MineMojo (formerly Mobile Miner) allows anyone to easily start mining crypto on any device. Payments are sent directly to wallets like Coinbase and PayPal! Scroll down for more features and information!
If you've already signed up to MineMojo you can use this website to mine for your account on any device with a web browser. Just enter your user ID and all hashes will automatically begin to credit to your account. DO NOT enter an email address, you must enter your User ID or funds will be lost! To find the ID go to [Menu > Settings > Account Settings > Copy ID] in the app
We work with Bitcoin wallet companies to provide you instant, fee-free payments with no minimum amount. Right now we are very early in development and currently only support Coinbase payments but have plans to add support for Xapo, Luno, Freewallet and others in the future. We also currently support PayPal payments starting at a minimum withdrawl of $2USD
While we understand ads can be very annoying, we include advertisements in both our app and website. We try to limit ads and not include too many that will affect the user experience, but because we have ads we are also able to pay you the advertising profit as well as the mining profit, so you get paid much more than any other mining app available! As long as you are not using adblocking software you will get paid more than anyone else using the app.
Unlike traditional Bitcoin Mining software, MineMojo is designed to run exceptionally well on consumer-level hardware such as phones, laptops, game consoles and mini PCs. This is possible because instead of mining Bitcoin, MineMojo mines other types of currencies using different algorithms and then converts the profit with no fee. So you have the convenience of being paid in Bitcoin or PayPal along with the profit of mining lesser-known currencies
Most of our features and settings are located within our Android app, but once you've setup an account on mobile you can also enter your user ID into our website (minemojo.com) to mine on other devices such as iOS, Mac, Windows, even game consoles and smart TVs! We plan to add more functions to the site as well in the near future (such as payments, checking balances, etc.)
As developers we believe that interacting and building a positive relationship with your users is very important. We have an easy-to-use helpdesk and a support email address where you can speak with developers privately and directly. We also have a chatroom where you can speak with other users and staff of MineMojo. We will always do our best to help include new feature requests or fix problems, even if it is just one person asking for it.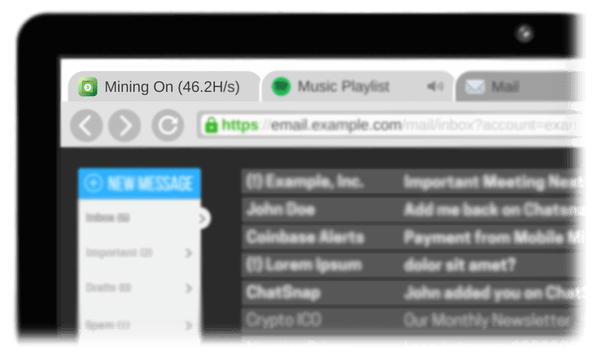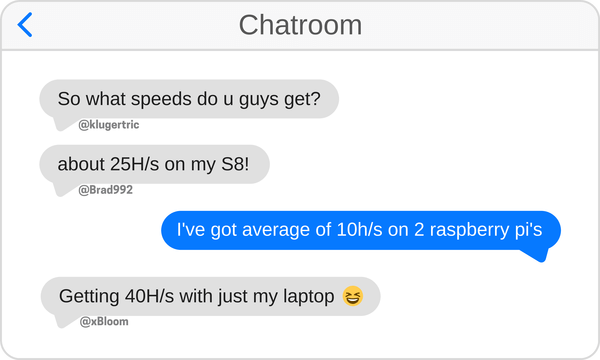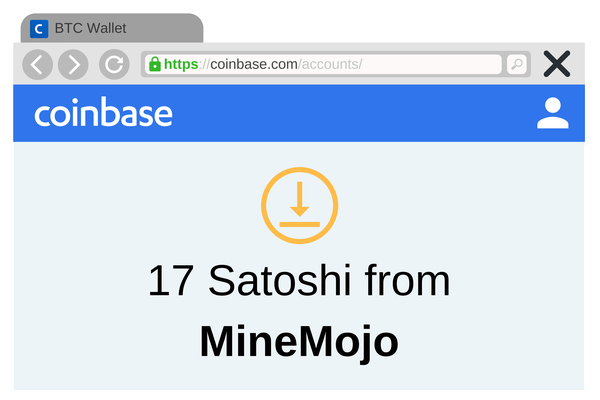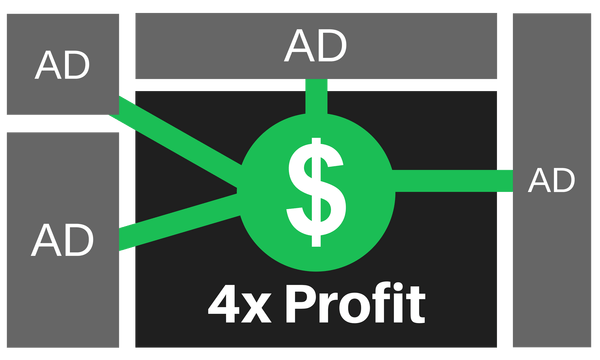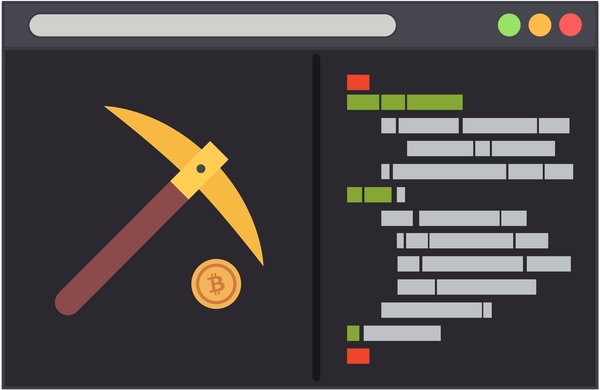 Don't see the miner? Make sure that you have adblockers disabled, javascript enabled and you have temporarily disabled any antivirus/firewall programs. If it still doesn't work please contact support.
Global Earnings
The total earnings across all MineMojo users, calculated using the exchange rate
⚠ MineMojo will be permanetly shut down on the 16th of April, 2019 ⚠